Go To Secure Document Upload
Get ready for a new kind of innovative technology designed to
make estate planning simple and more convenient
This never before available cutting-edge "planning" technology will change how you and your heirs view the future financially. It is a game-changer in the life insurance industry and is intended to make initial estate planning assessments easy and convenient for prospective clients. Viewing the actual estate planning process from the comfort of your home or office is now possible with Silver Rock.
see a preview sample of the Silver Rock Partners Virtual Estate Planning Tool now! Click here for demo
Virtual Estate Planning Proprietary Technology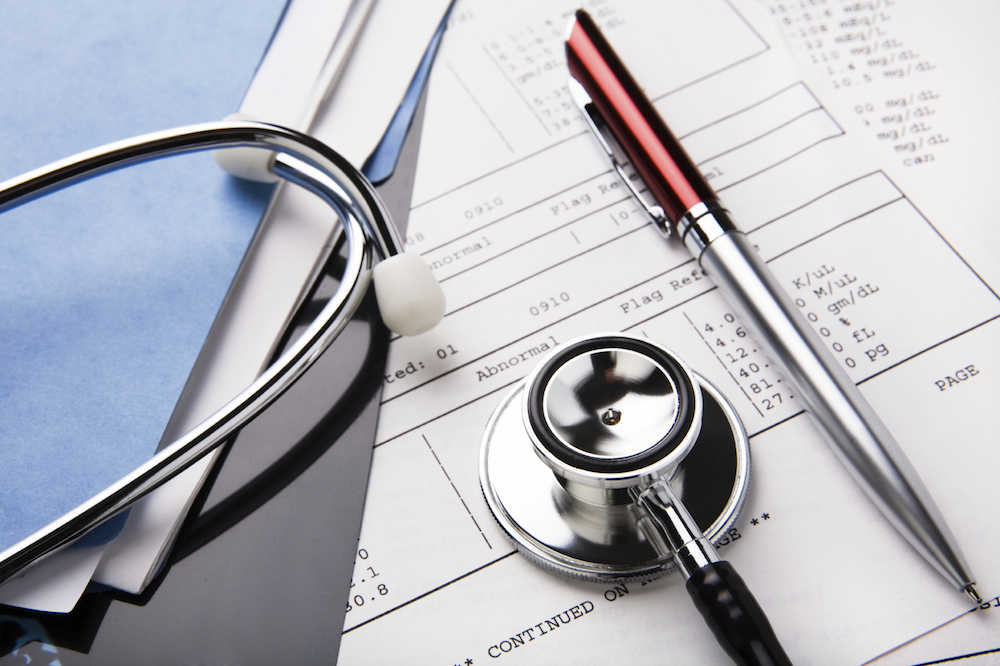 Experience the Silver Rock Partners Virtual estate planning difference today
Reliable And Convenient
As an industry leader, Silver Rock Partners has taken the initiative to spearhead an innovative approach to high net worth estate planning and legacy planning for foreign nationals. This is what truly sets us apart and makes us different from the competition. We are dedicated to providing our clients with easy access to the best in life insurance policies and life insurance products intended for affluent and successful individuals throughout our country. Our banner service is virtual estate planning technology that allows for an initial estate planning meeting to take place in a secure virtual environment. This is important because it makes estate planning more convenient, more reliable and more accessible than ever before.
Our Proprietary Technology Is Incredibly Simply
Silver Rock's virtual estate planning platform takes advantage of the latest in computer and online technology so that clients can explore their estate planning options from the comfort of the home or office. Our proprietary technology is incredibly easy to use and easy to manage. Best of all, those who take advantage of our virtual estate planning technology can always schedule a more personal meeting with an adviser at any time. Silver Rock Partners is completely confident that you will enjoy the technology that we have made available and that you will be impressed with the ease-of-use of the system. Regardless of a client's net worth we can help consolidate and organize estate planning like never before. Go to sample Virtual Estate Plan now!
organize all of your relevant and life-essential documents now
One of the key benefits of choosing to work with the dedicated professionals of Silver Rock Partners is that organization and accountability are always a top priority. This simply means that clients with wills, estates and other similar essential documents that may be disorganized or not properly accounted for do have options. Silver Rock Partners will organize all relevant and life-essential documents related to estate and legacy planning into one simple, organized and convenient book. A surprising number of people today have vital and essential life documents residing in multiple locations. We solve this problem and help you to achieve the greatest level of estate planning efficiency and control. This equates to added security for you and your family.
All documents in one easily accessible location
Silver Rock Partners offers a genuinely unique advantage to high net worth individuals, foreign nationals and others who expect and demand the very best. When all relevant and essential documents related to estate and legacy planning are expertly consolidated into one book the end result is far greater control. Typically speaking an estate-planning book that has been custom tailored by our firm will contain wills, trusts, durable power of attorney and other key documents in one organized and accessible location. When these documents are needed or become necessary they can quickly be retrieved as desired. Team Silver Rock is always standing by and ready to assist in a virtual as well as a more personal capacity. Never accept second best when it comes to important estate planning issues.
estate planning that is in line with the client's wishes
Another key aspect of the Silver Rock Partners difference is that we retain a staff of attorneys who are able to review documents as a way to ensure that all estate planning is in line with the client's wishes and needs. While Silver Rock Partners does not practice law and is not a law firm we can recommend a law firm as needed. In addition, clients can also choose to have their current legal expert or attorney review these documents as desired. Not surprisingly, many other firms will charge thousands of dollars for plans that are custom crafted in this way. Clients who have experienced our virtual planning technology are amazed at how effective and organized the system actually is for planning purposes. Simplicity and ease of use is always the goal with our respected firm.
Making The Lives Of Our Clients Far More Convenient
Being able to organize, review and audit all estate planning and legacy planning documents related to insurance and other vital matters in one convenient location is truly priceless. Imagine the freedom associated with being able to see the entire estate planning process from the comfort of your home or business. Our technology is new and unique and custom tailored to make the lives of our clients far more convenient and secure. The virtual estate-planning platform will show you exactly what your plan will look like in real time without ever leaving your home or office. A typical Silver Rock Partners online meeting allows you to see our offer in a confidential, private and relaxed setting. View Sample.
Multi-Generational Insurance Firm With Established Roots
When prospective clients choose to experience a Silver Rock Partners proprietary virtual estate planning session an adviser will carefully cover in detail an entire sample plan in a completely virtual environment. This is important because it allows clients to see the end product in terms of a quality estate planning package while never leaving a familiar home or office environment. Silver Rock Partners has leveraged internet and computer technology to take estate planning and legacy planning for high-net-worth individuals and affluent foreign nationals to the next logical level. Silver Rock Partners is a multi-generational insurance firm with established roots in the community and a trusted reputation. We outpaced the competition each year when it comes to the absolute best in quality client services and a commitment to total client satisfaction. We are happy to talk with you.
Click here for a sample estate planning book and a sample estate planning virtual online session conducted by an experienced Silver Rock adviser.
Take the next step and regain control of your estate, your legacy and the security of your family for today and for future generations. Schedule a virtual estate plan now by clicking here.
New york | miami | los angeles